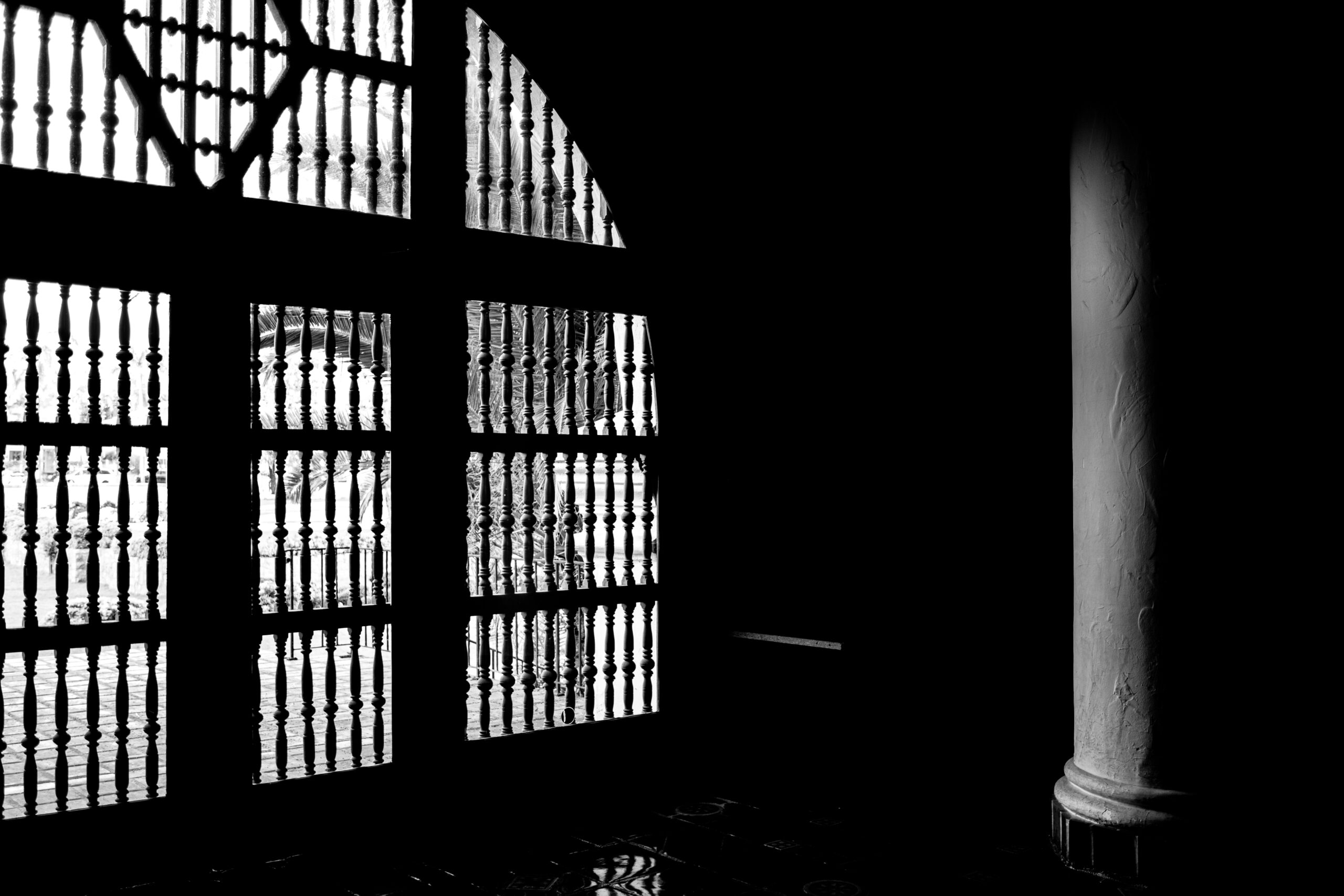 A Grand Colonial Revival Building
In the heart of downtown Santa Barbara nestled between old mission style homes and colonial office buildings sits what many consider to be the grandest colonial revival structure ever built. The Santa Barbara Courthouse was designed by William Mooser III and completed in 1929 replacing the one damaged by the 1925 earthquake.
The interiors house murals by Sayre Groesbeck and the work of painter John B. Smeraldi who also painted the ceilings inside the Biltmore Hotel in Los Angeles and the iconic Breakers Hotel in Florida.
The courthouse consists of four buildings occupying 150,000 square feet (14,000 m2).
The clock tower is 85 feet (26 meters) tall.
The property is surrounded by palms and trees from 25 countries.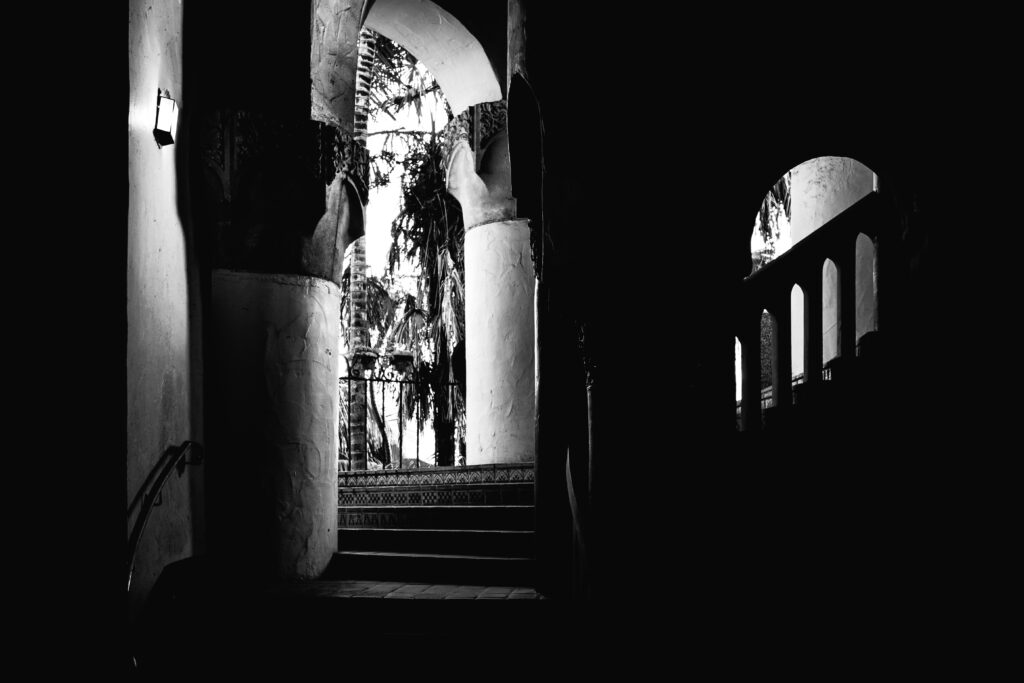 The beautiful red tile roof and white stucco structure was designated a National Historical Landmark for its architecture in 2005. Upon entering the courthouse via its grand archway entrance or its lush gardens, visitors find themselves in the ground floor comprised of; courtrooms, offices and large halls decorated with historical artifacts hanging on its walls and beautiful murals painted within.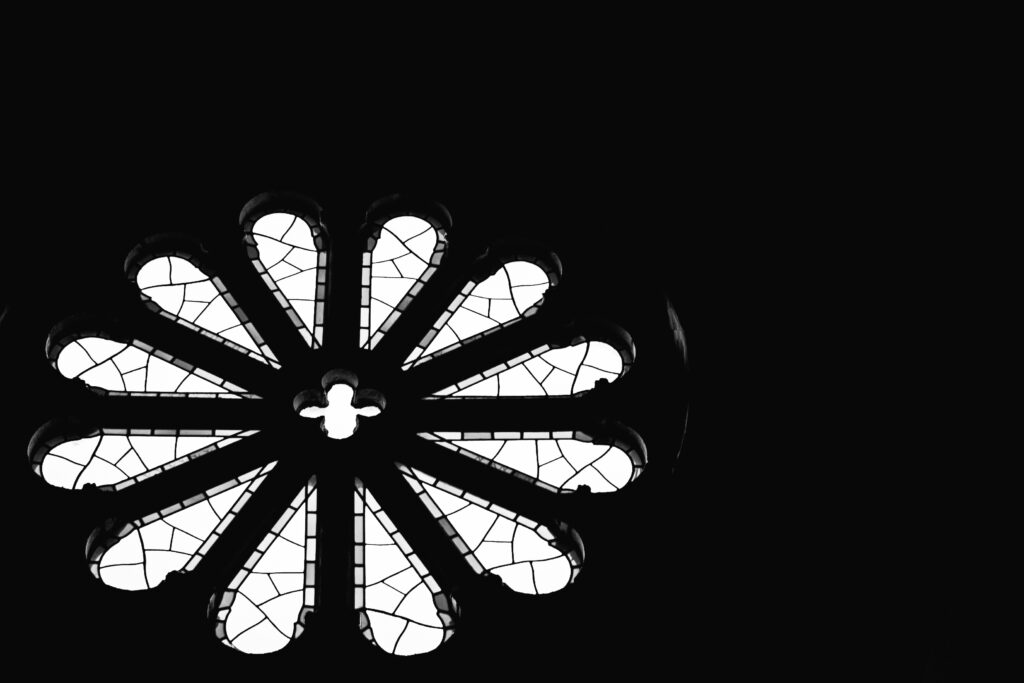 Continuing to explore the courthouse will eventually lead to a staircase used to reach the clock tower portion of the property. Before reaching the top, visitors can view a room with murals painted by artists Ed Lister illustrating mankind's landmarks in ancient timekeeping. Above it sits the bell chamber with the tower housing a weight driven Seth Thomas clock.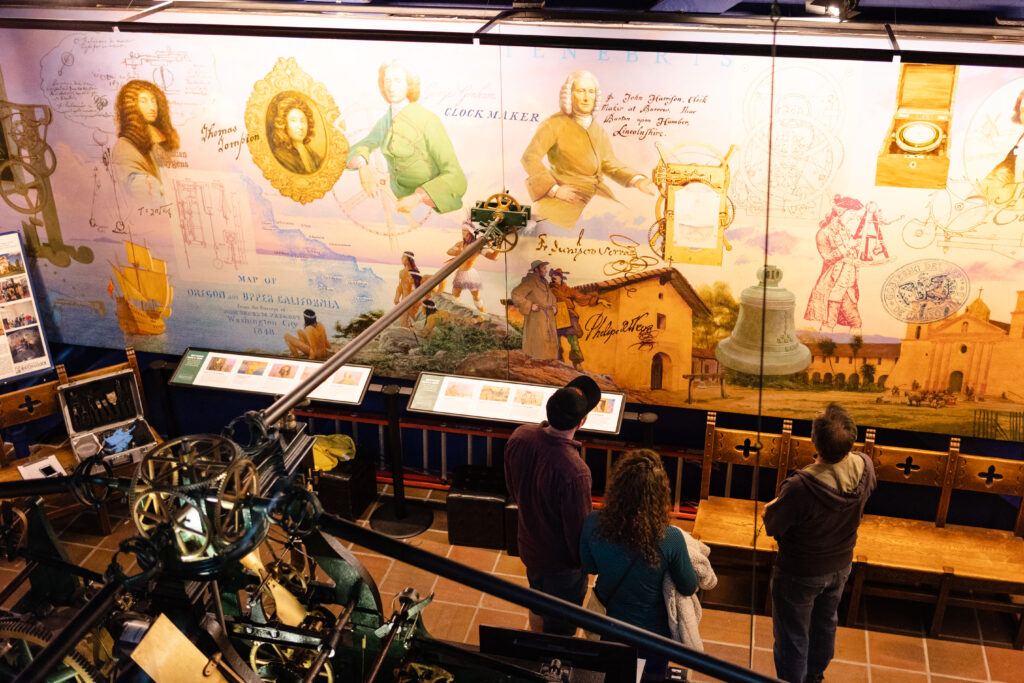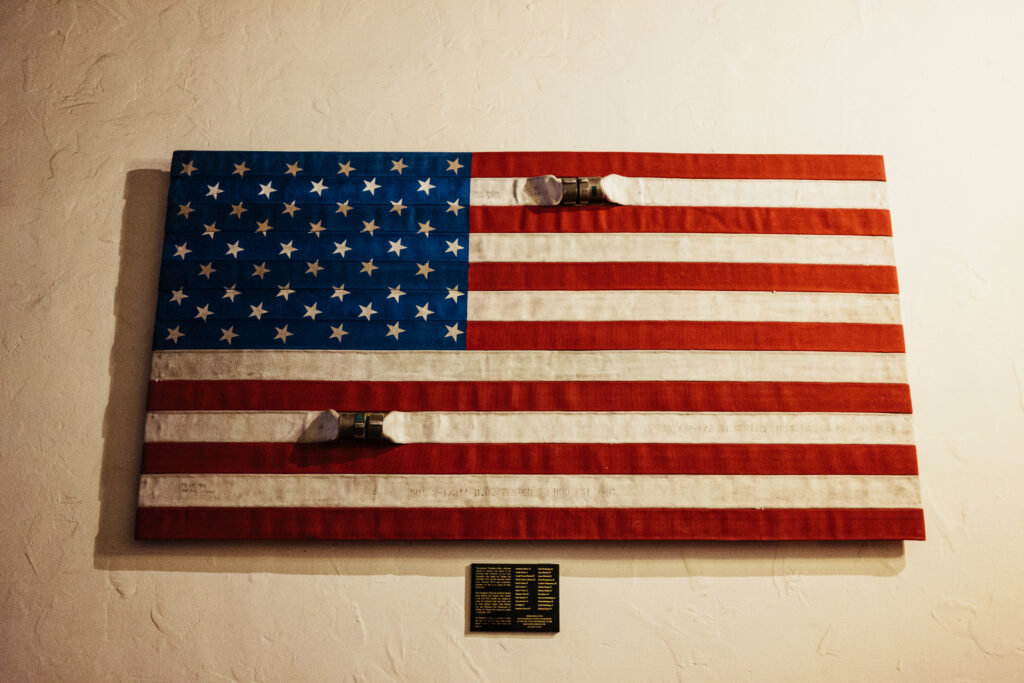 Within the courthouse's sunken gardens and mission style interiors, visitors are free to explore the property and enjoy all it has to offer including; guided tours, picnics and special events. Even thou the courthouse is closed for business on the weekends, the property remains open to the public whereby a brief visit to the information desk can provide suggestions on how to explore the property and enjoy the visit.
The clock tower is called "El Mirador" which mean the lookout in Spanish.
The observation deck located at the top of the tower provides 360 degree panoramic views of the Santa Barbara mountains, city and the Pacific ocean. The Santa Barbara Courthouse with is serene grounds, remarkable architecture and beautiful interiors is an extraordinary attraction definitely worth the visit.