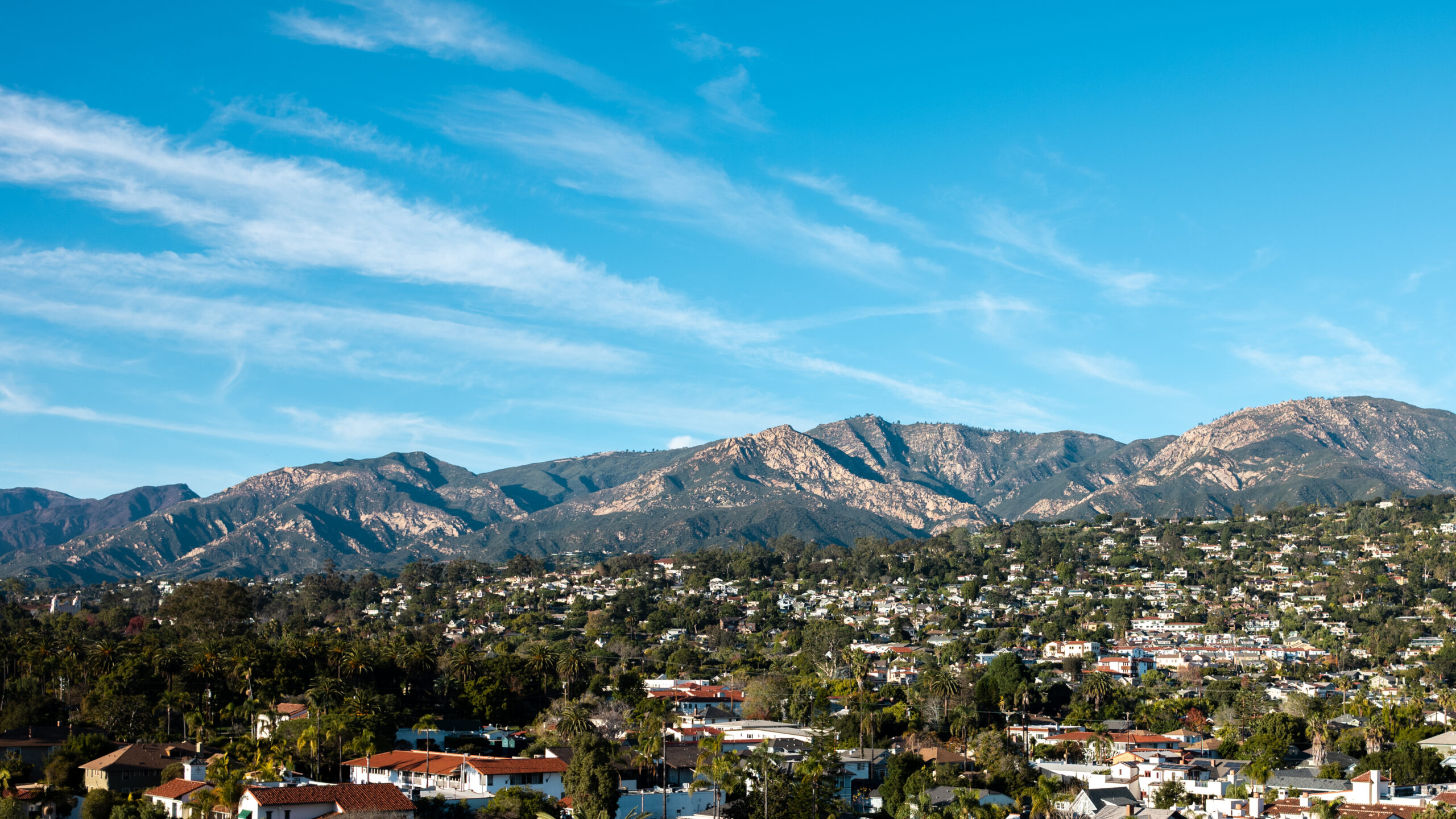 Beaches & Missions
Santa Barbara, located in California, is undeniably one of the most beautiful places in the state. It boasts a coastal mission-style charm, with breathtaking mountains and a stunning coastline embracing the town.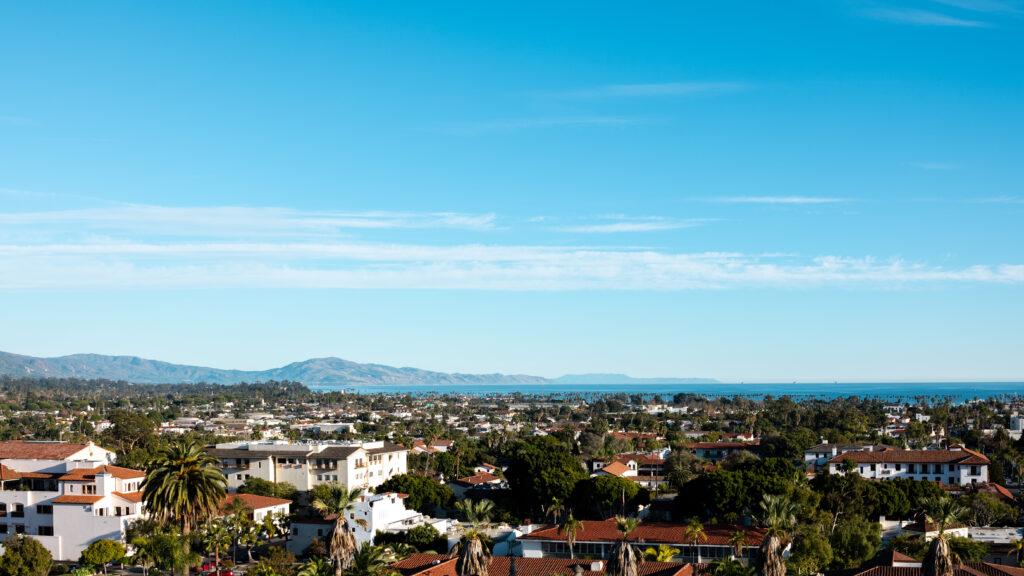 Originally discovered by Juan Cabrillo while sailing for the Spanish Crown in 1602, Santa Barbara received its name from the Spanish explorer Sebastián Viscaíno. The village was later settled in 1782 and incorporated in 1850.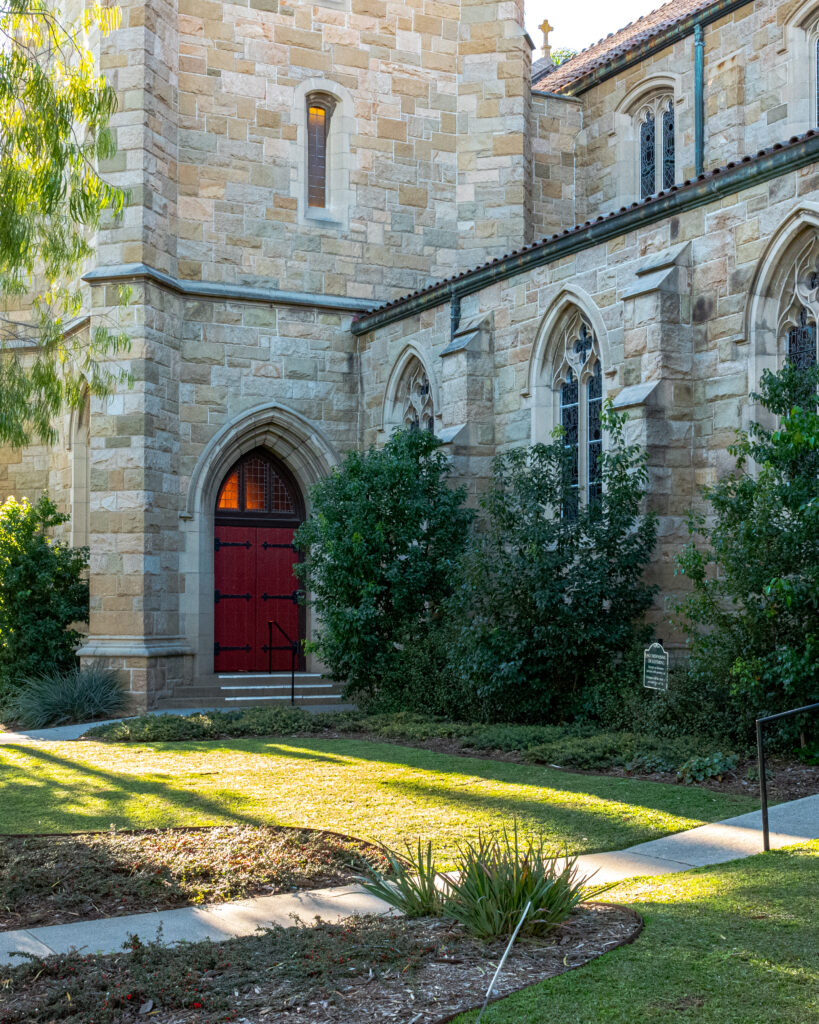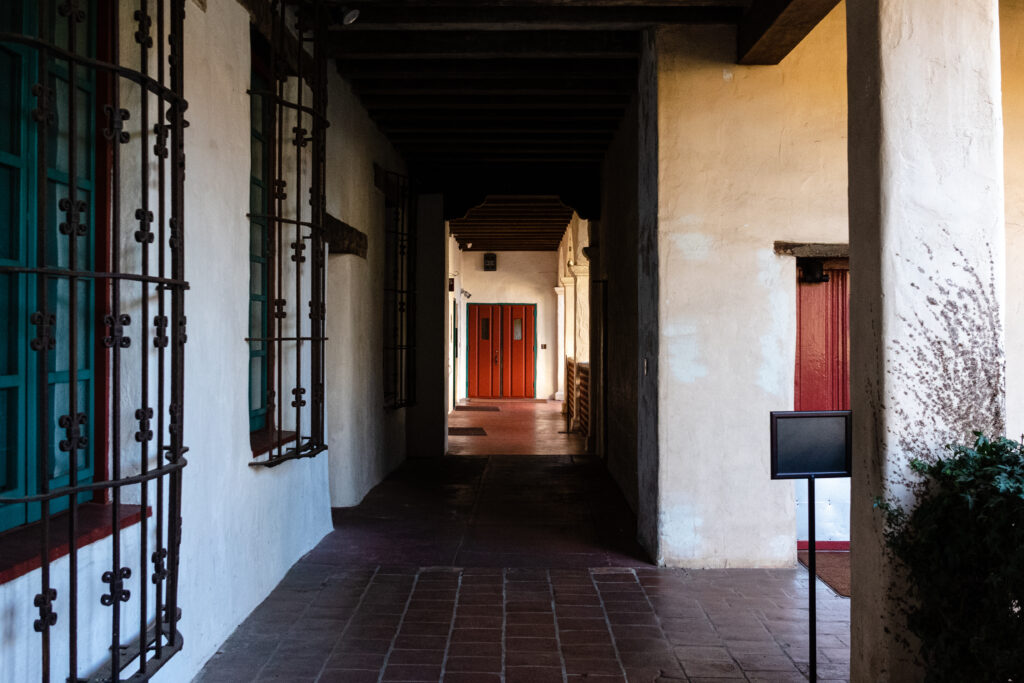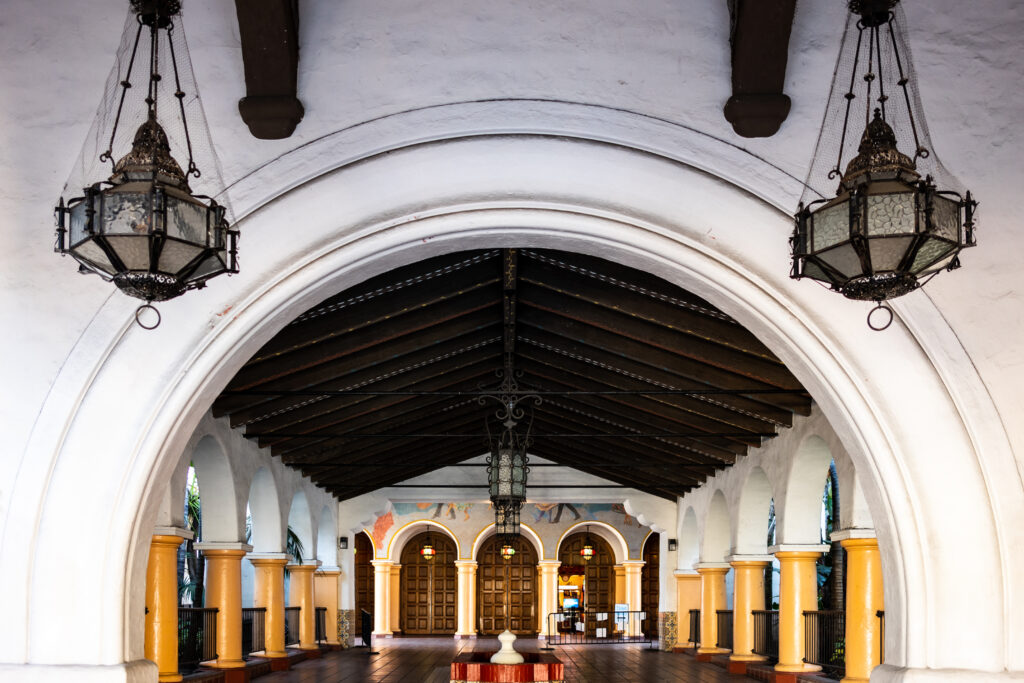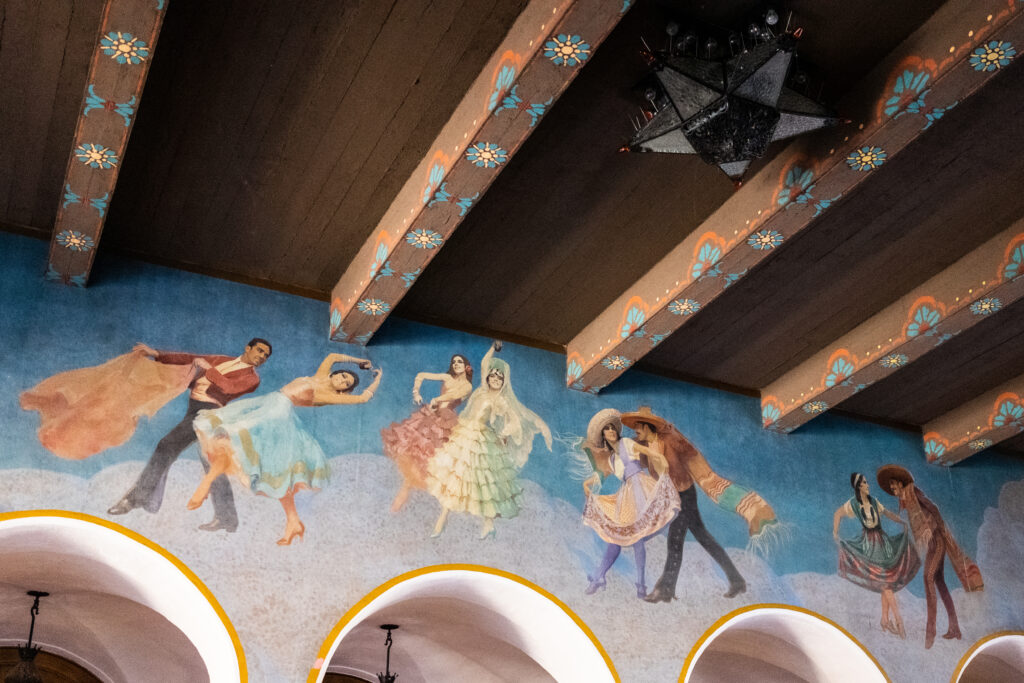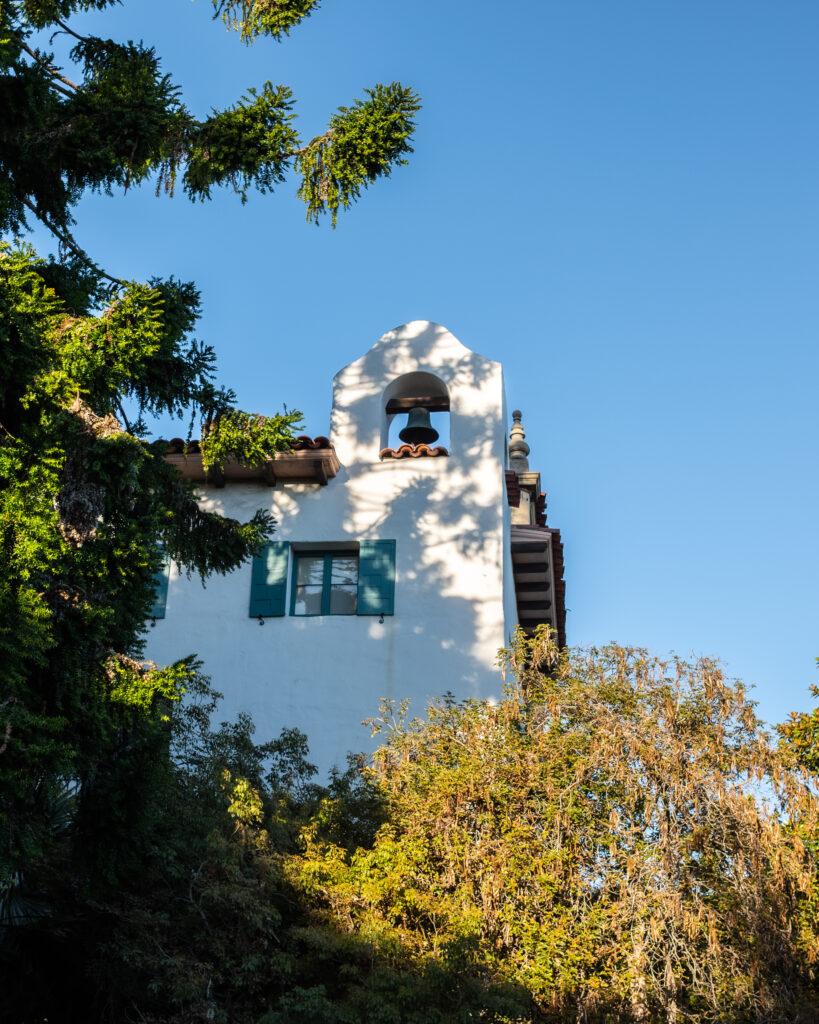 The region enjoys warm weather and numerous sunny days. It has earned the nickname "American Riviera" due to its resemblance to the Mediterranean. Santa Barbara, a charming town, is nestled between the Pacific Ocean and the Santa Ynez Mountains.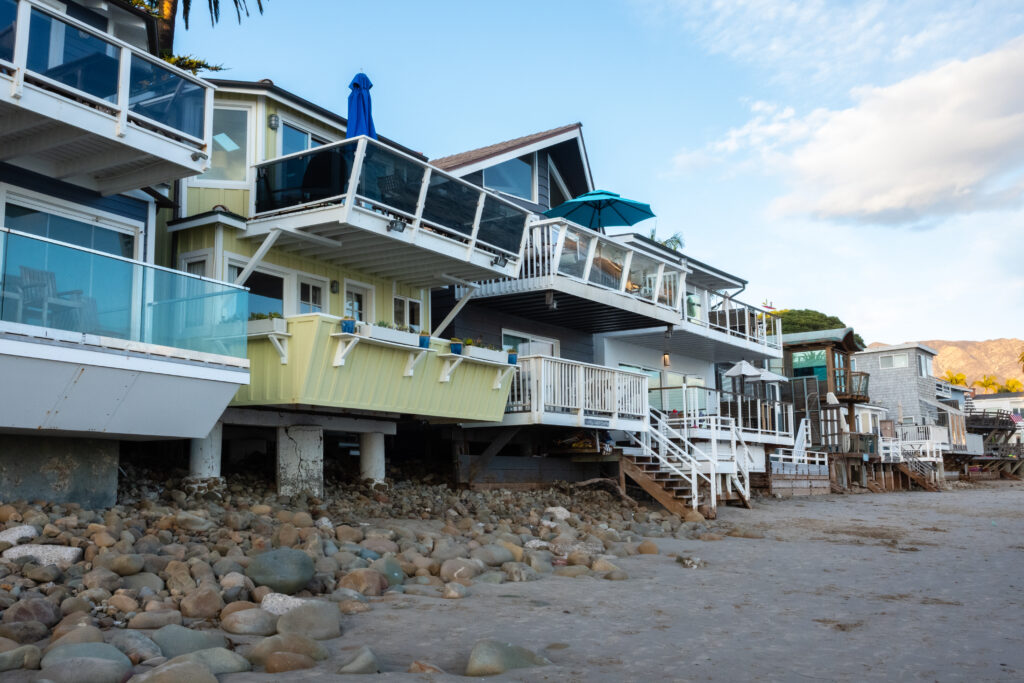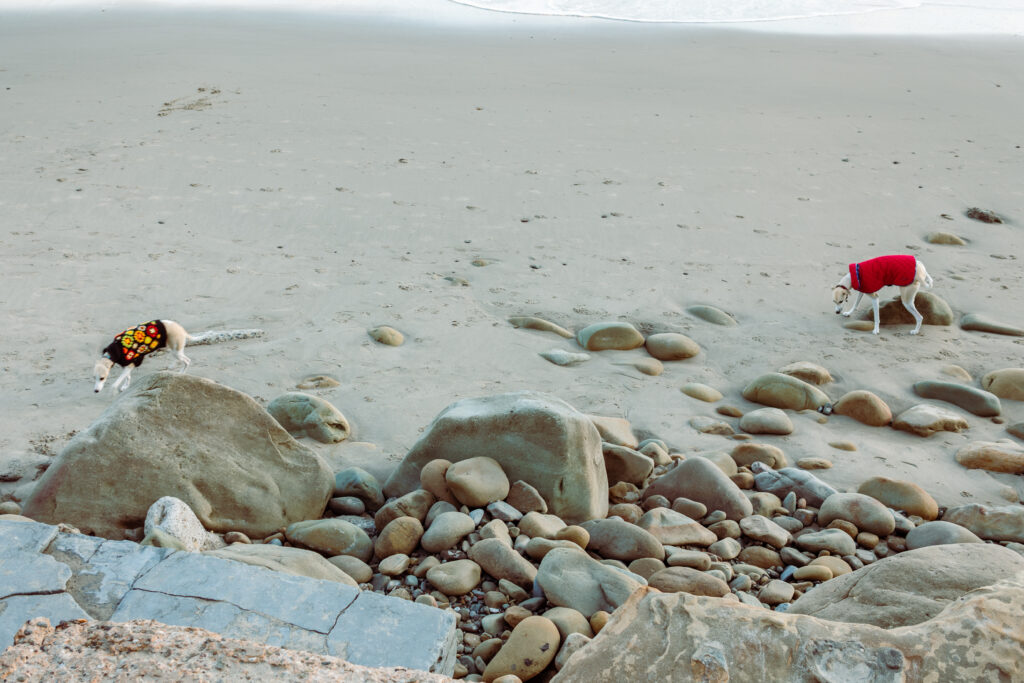 In addition to its beautiful beaches, great weather, and stunning mission-style architecture, Santa Barbara is rich in history, with religion playing a central role in both its past and present.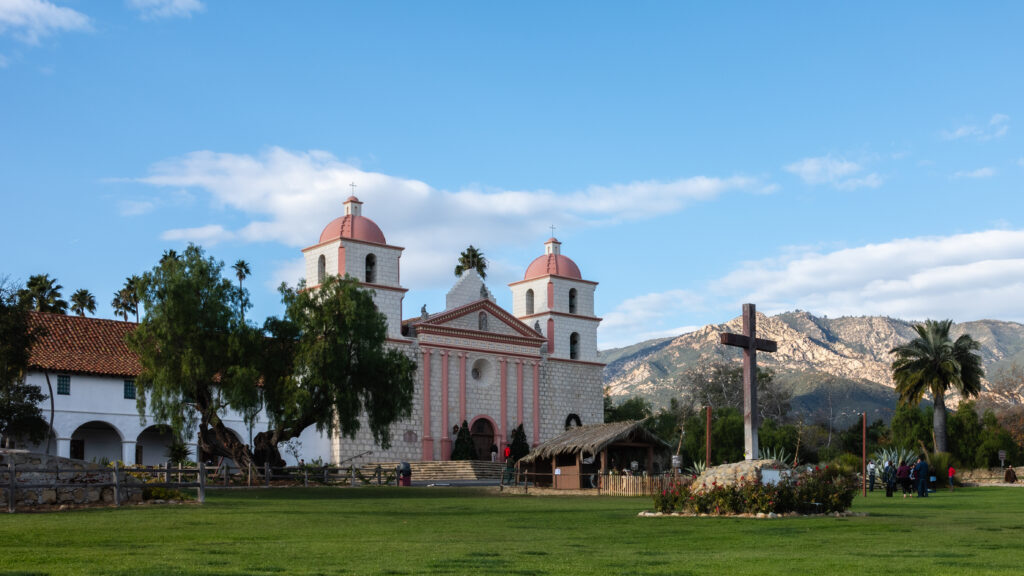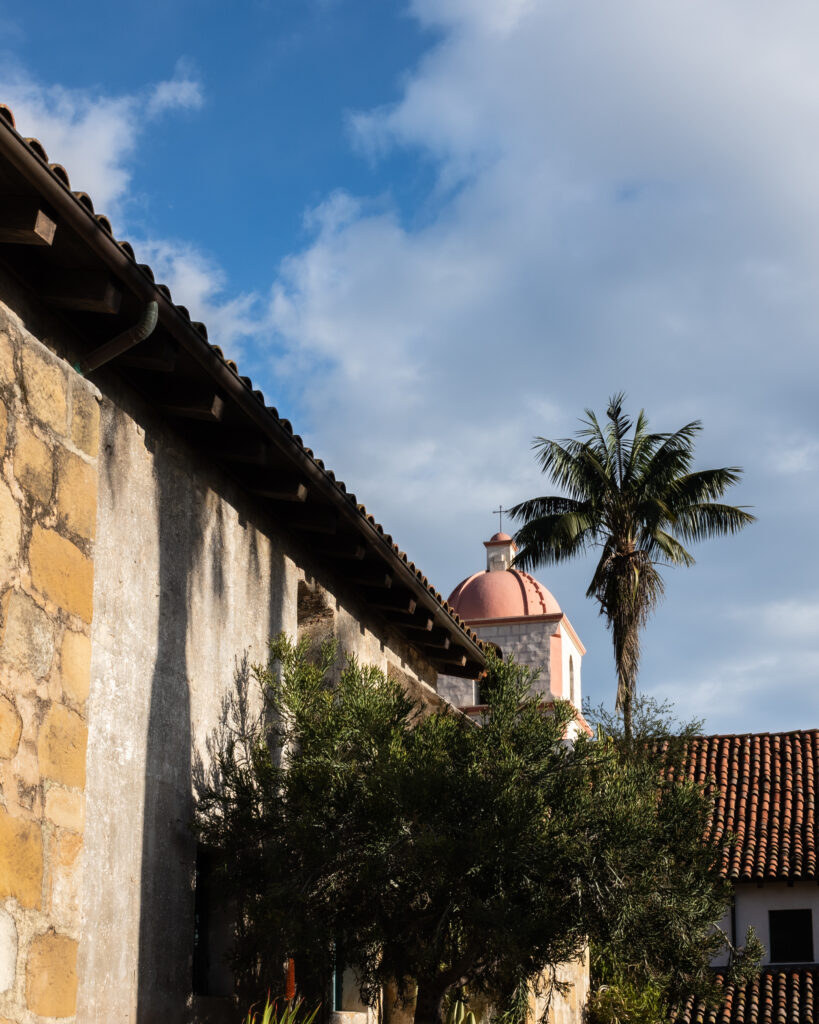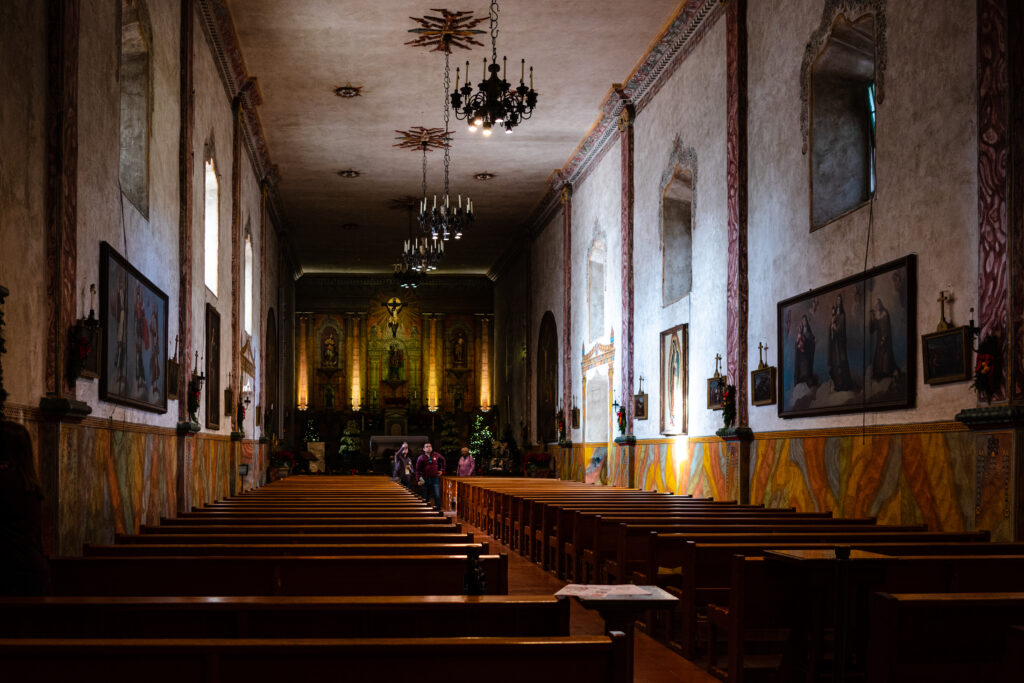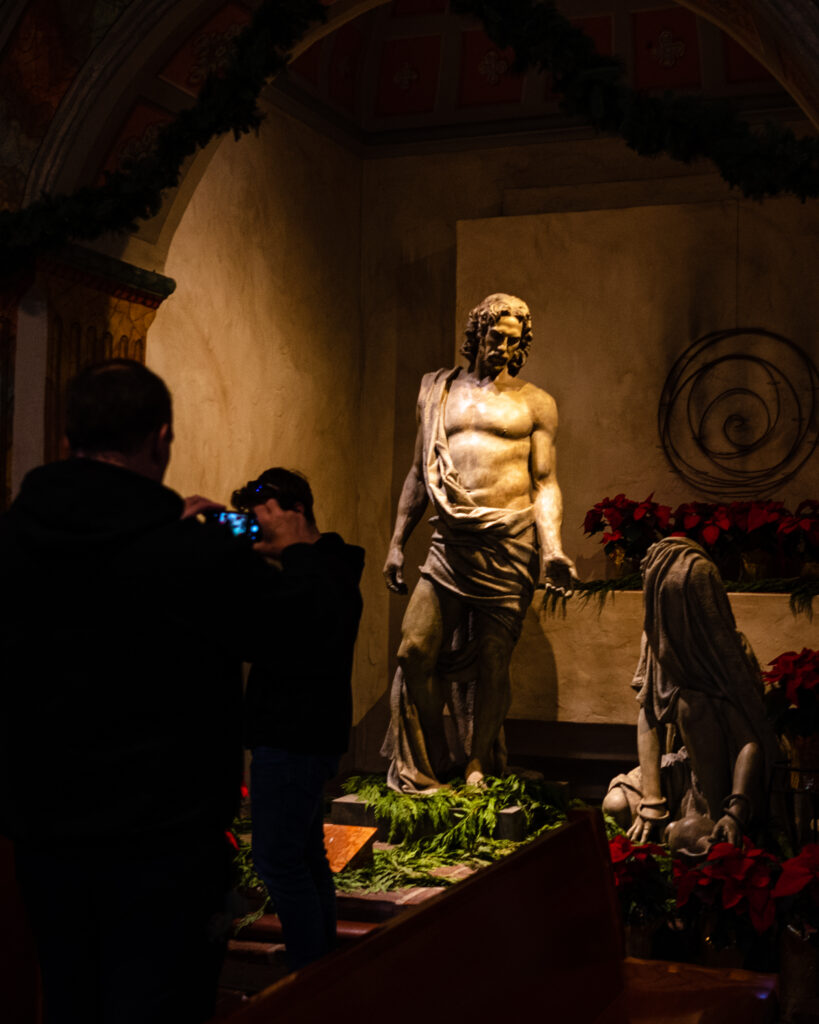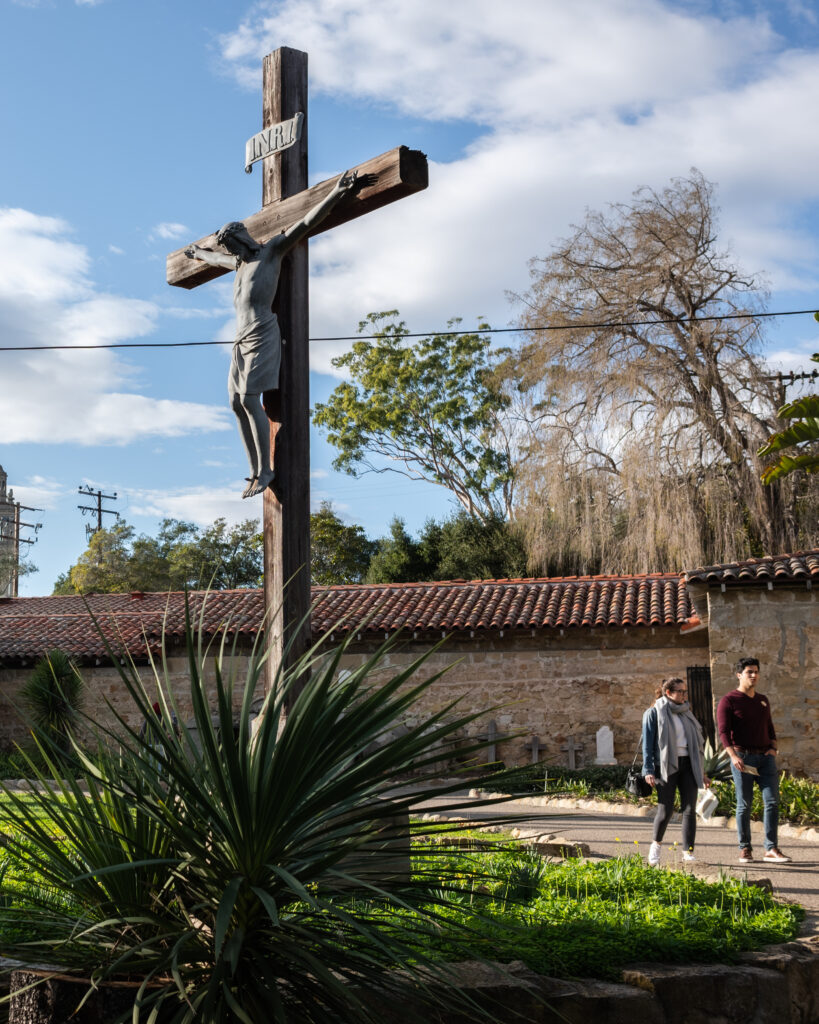 Santa Barbara is located 90 minutes north west of Los Angeles.
Tourism is the region's major economic driver.
The annual average temperature is 71.9 °F (22.2 °C).
The city has a population of roughly 88,000 residents.