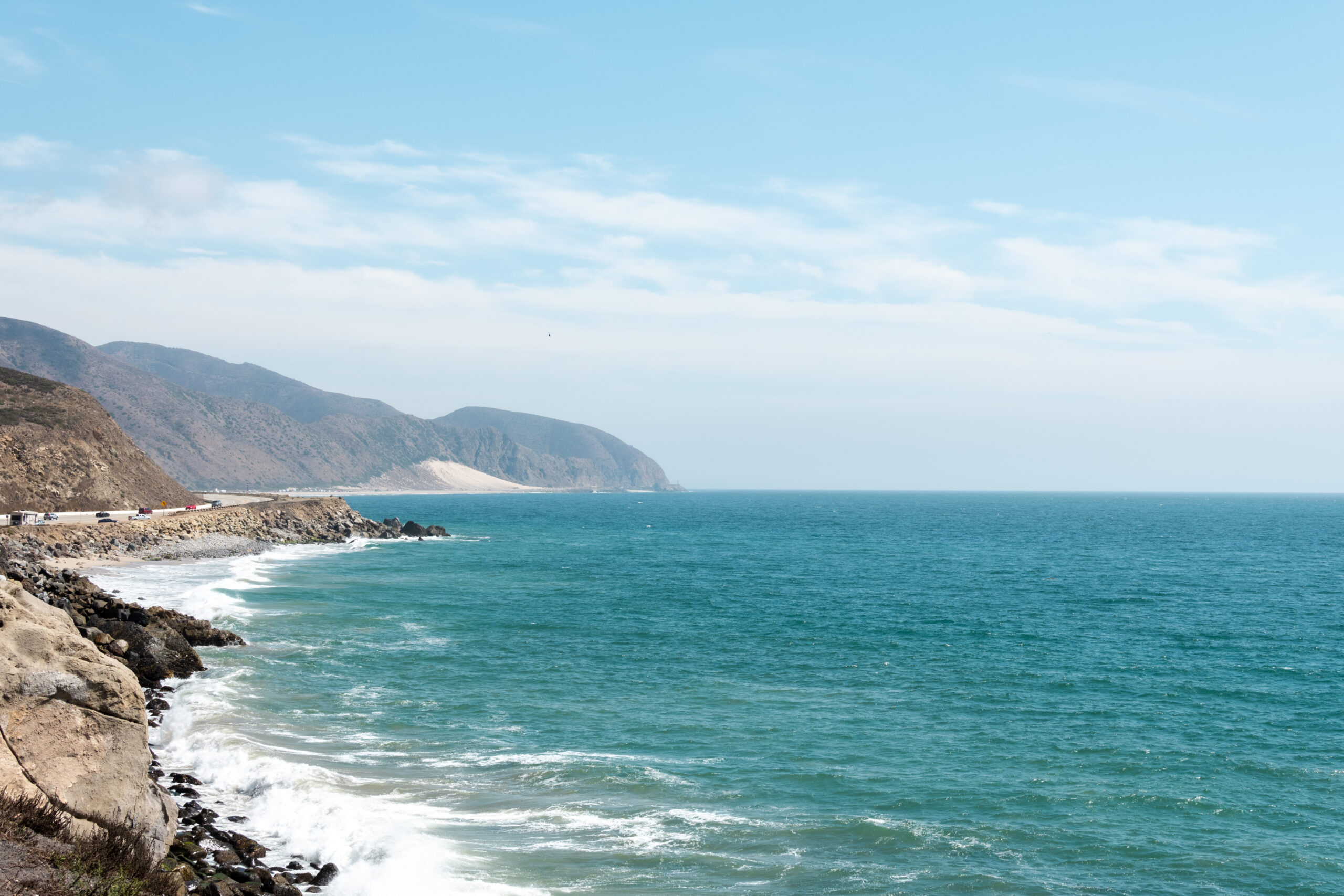 A Short Californian Road Trip
Recently, I drove through the Southern Californian coastline, which is blessed with beautiful beach communities scattered throughout. One of these towns is Malibu, located 30 miles (48 km) west of Los Angeles, and it boasts 27 miles (43 km) of "Scenic Beauty."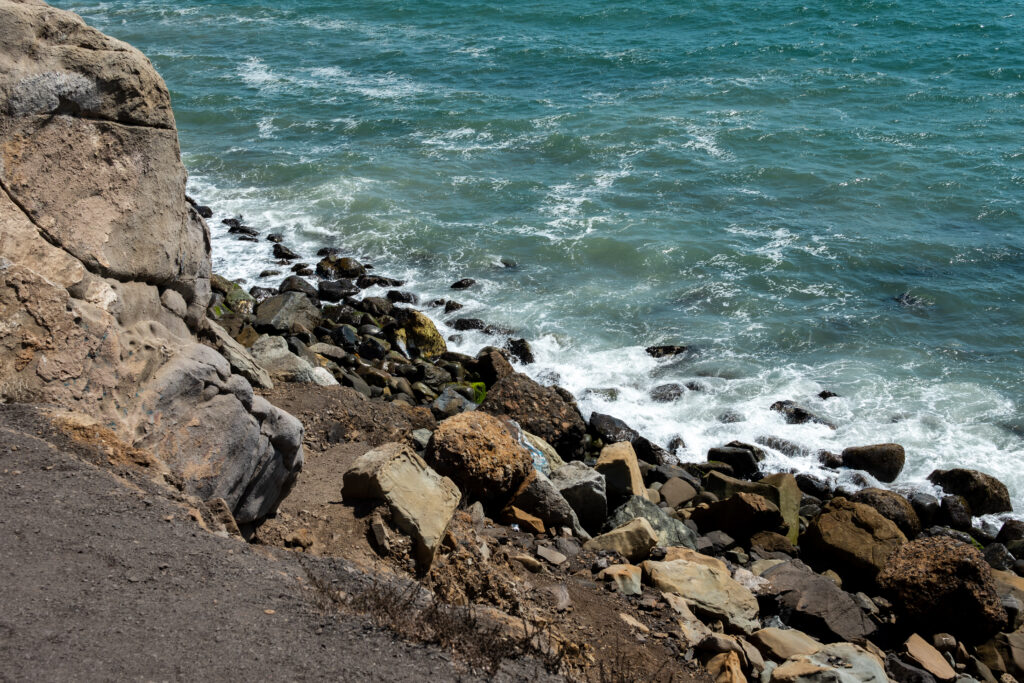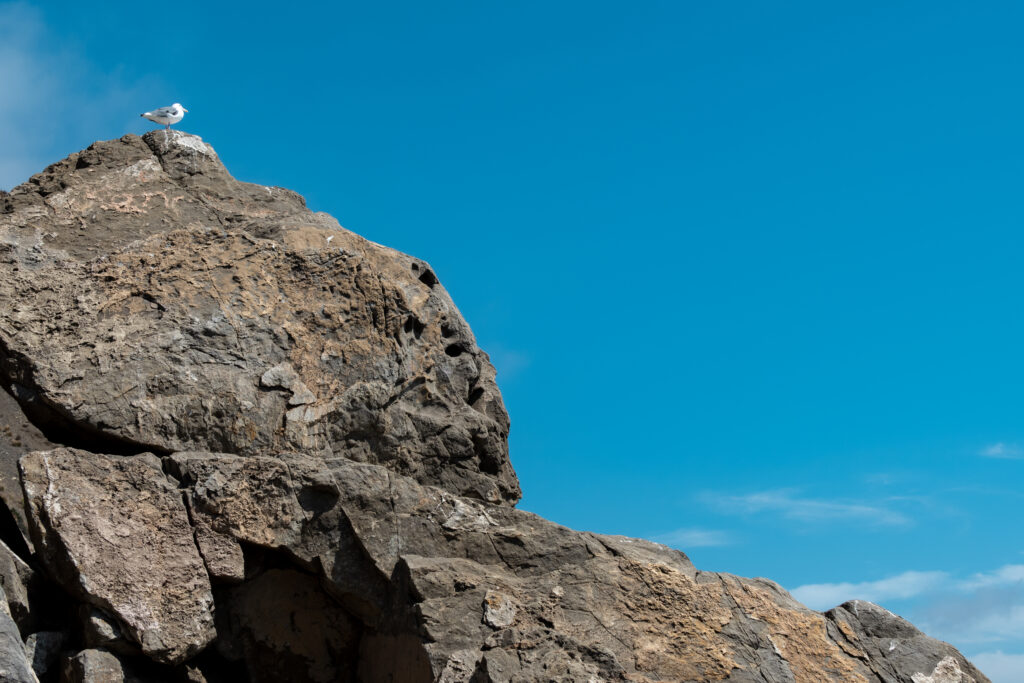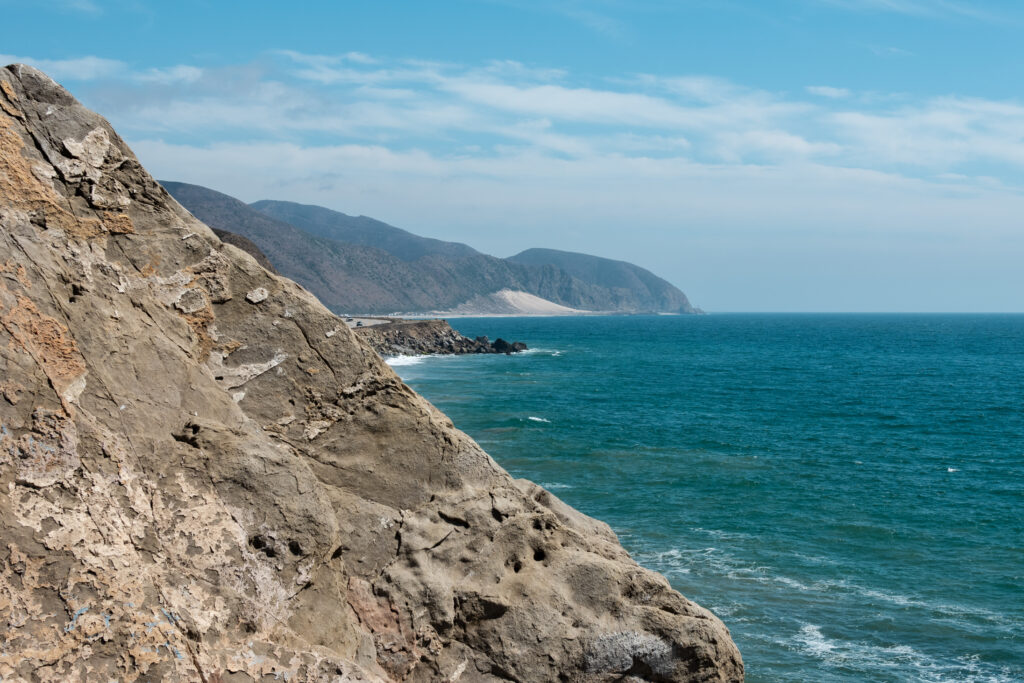 Beaches such as Zuma, Carbon, Point Mugu (home to the Navy SeaBees), and Point Dume attract surfers and tourists alike. The city mostly hugs the Pacific Coast Highway, which spans 656 miles (1055 km) from Dana Point in Orange County to Leggett in Mendocino County, making it the longest state route in California.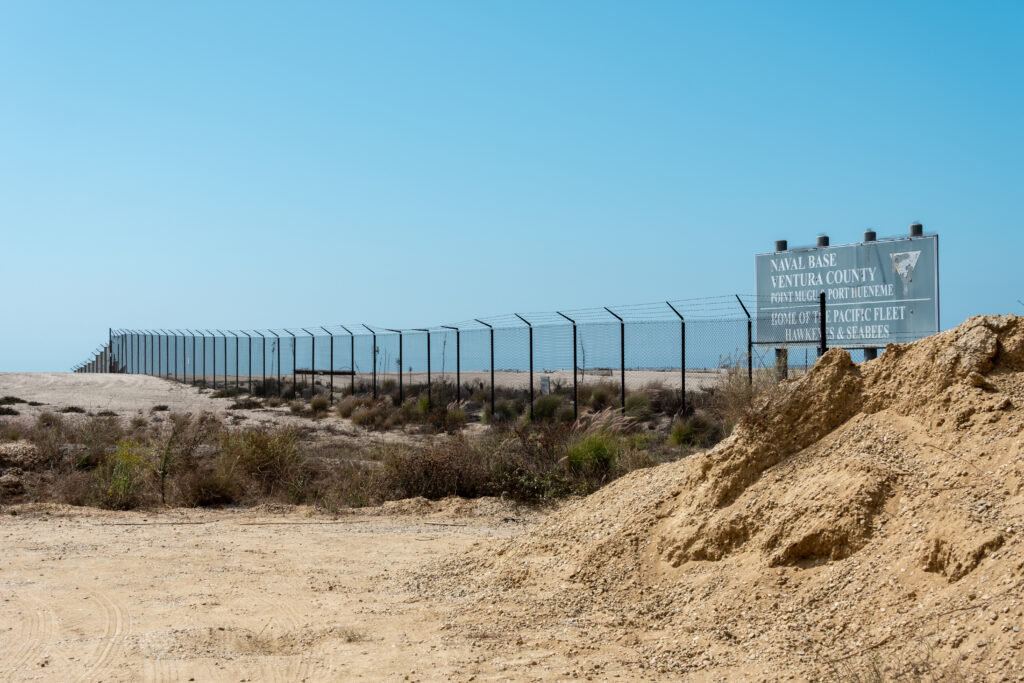 Malibu's climate is similar to that of the Mediterranean, ensuring warm and sunny days most of the year.
Californian beaches are open to the public, with Malibu's beaches easily accessible just off the highway. The town is well-known for being home to many celebrities and residents who live close to its golden beaches.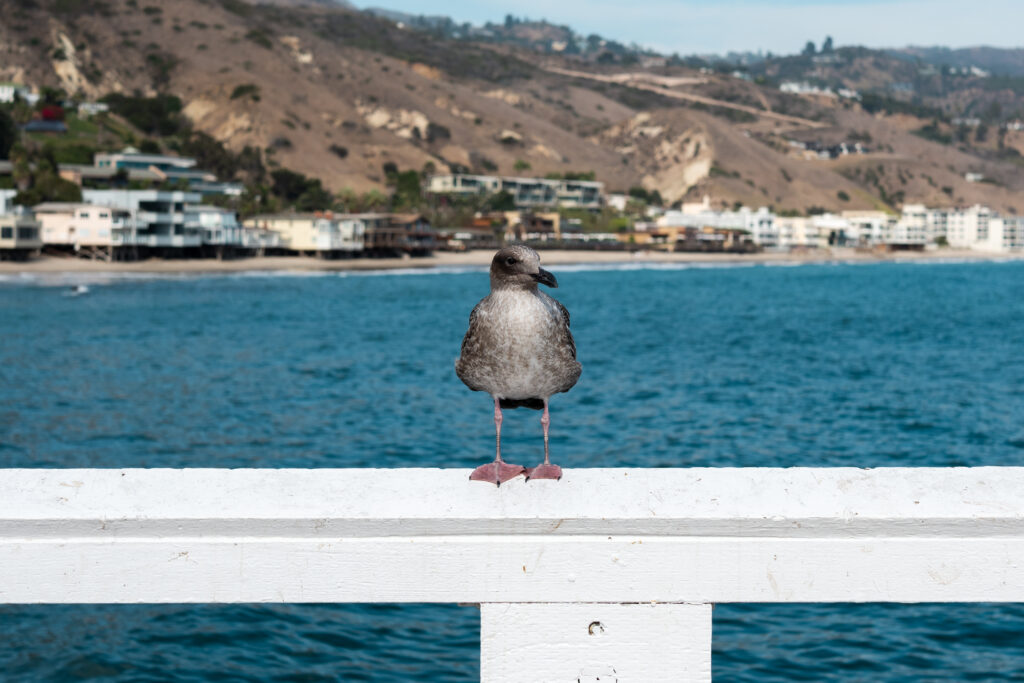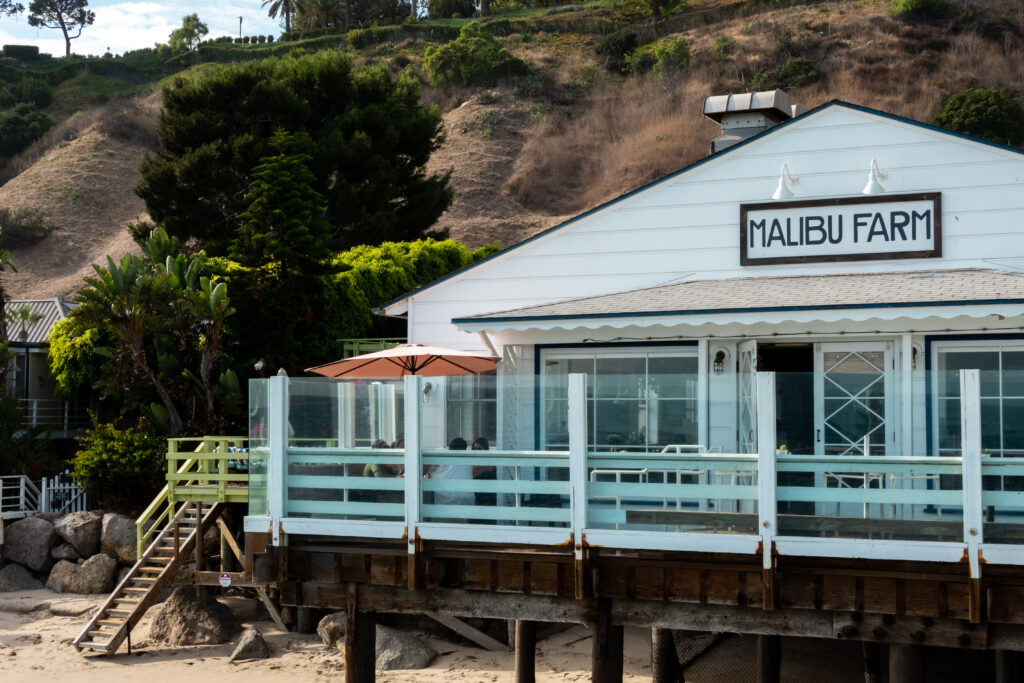 Malibu is nicknamed "Bu" by surfers and locals.
The City of Malibu was incorporated in 1991.
The annual average temperature is 71.6 °F (22 °C).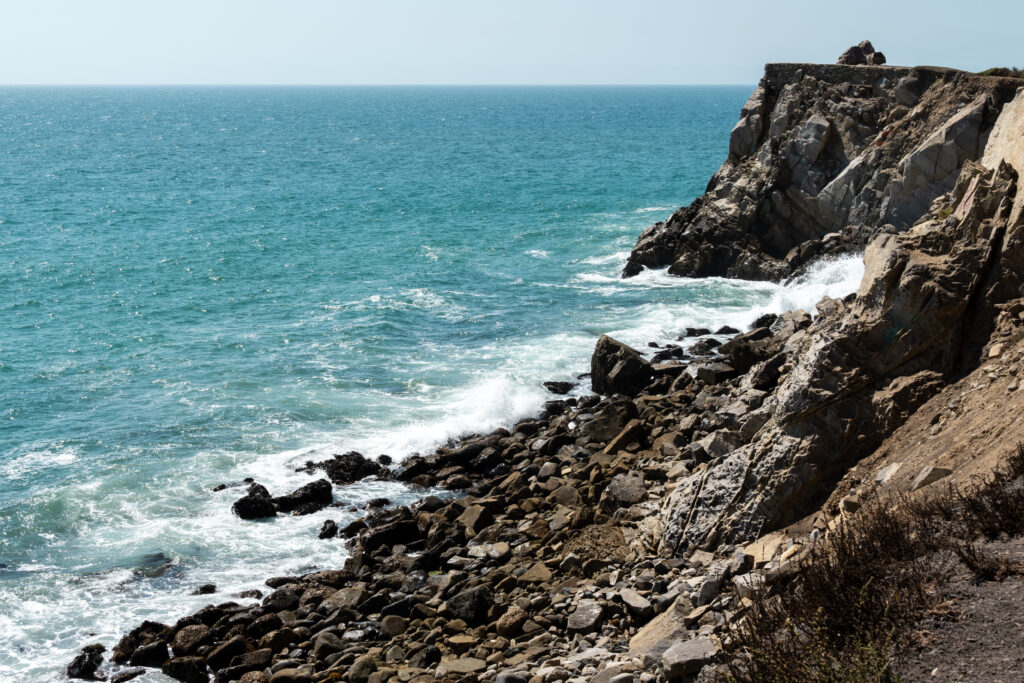 Pepperdine University is located inland on 830 acres (336 hectares) on the Santa Monica Mountains, with picturesque views of the Pacific Ocean. The school's campus is renowned for its stunning beauty, characterized by dramatic vistas and impeccably maintained grounds, making it one of the most beautiful college campuses in the world.