My name is Mario Uribe, and I was born in Colombia, South America. Growing up in Texas and traveling around the world, I've had the privilege of considering many wonderful places as home. Presently, I am fortunate to reside in New York City, an incredibly photogenic city with a diverse culture, fascinating neighborhoods, and remarkable architectural ingenuity.
Each photograph I've taken represents a sincere endeavor to encapsulate the very essence that transforms each instant into its own captivating narrative.
I find great joy and energy in taking pictures. Alongside my passion, I admire today's talented photographers and take a keen interest in learning from the pioneers of this art form in the past. My curiosity extends to all genres of photography, but I particularly enjoy capturing architecture, street scenes, and abstract compositions.
Amidst the whirlwind of our world, taking a moment to immerse ourselves in the enchantment of photography becomes truly significant.
The objective? To capture and preserve every fragment of a fleeting moment, a person, or a place that has stirred our inspiration or evoked a specific memory, ensuring that they remain etched in our recollections for all time.
So, I extend to you an invitation, an opportunity to accompany me on a visual journey. Together, let's traverse the landscapes of these snapshots, which transcend mere images; they stand as portals into the most cherished and unfiltered moments of my life.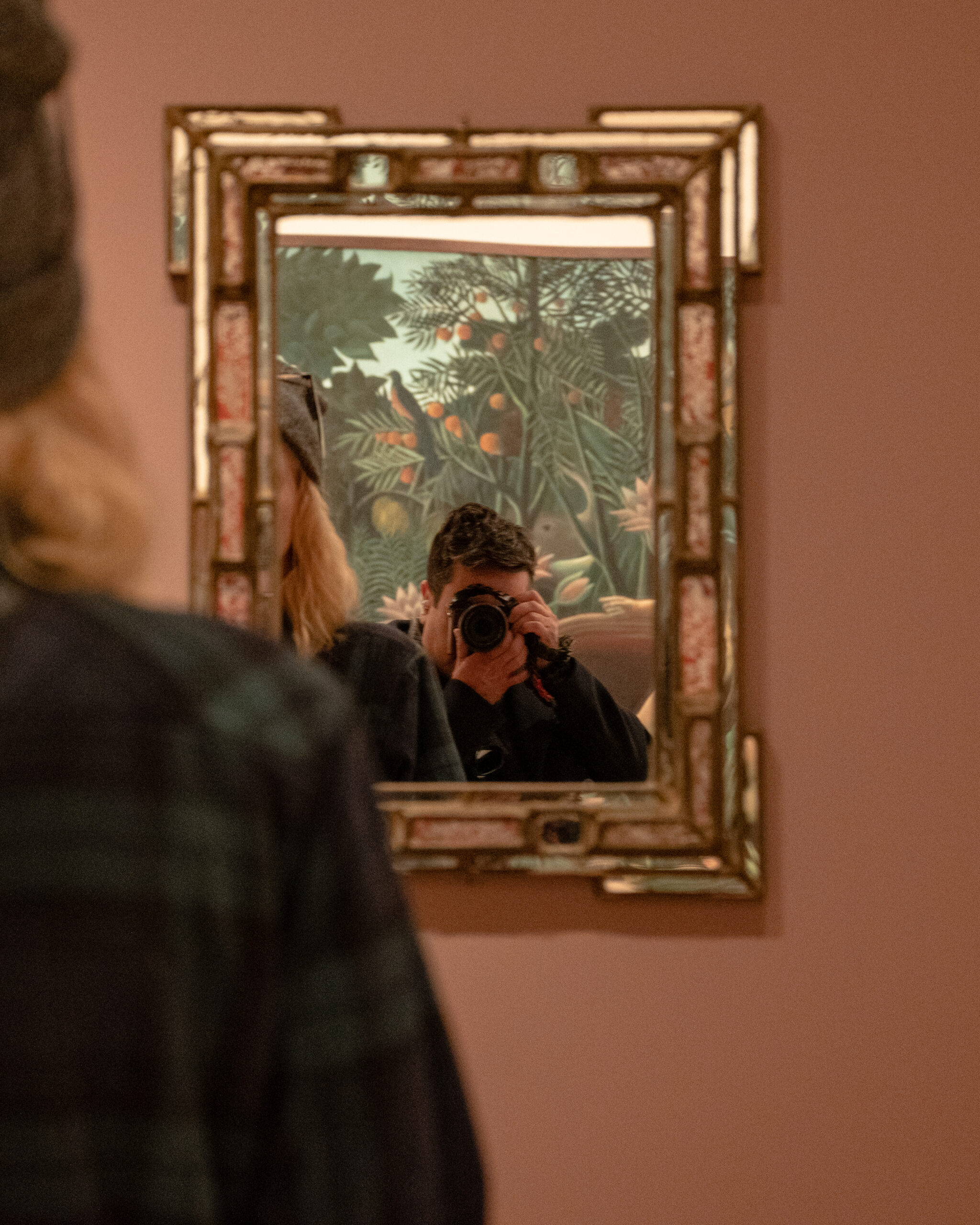 A Special Thanks…
…to the team at LFI (Leica Fotografie International) for recently including my work in Leica's LFI Magazine. For more than 70 years, LFI has focused on showcasing Leica photographers worldwide. Alongside amazing photography, the magazine presents the reader with an inside look at the world of Leica cameras and the many talented photographers that make up the LFI community.
Published 8 times per year, each publication is beautifully rendered, in an elegant and timeless format both in print and online. The latest issue of LFI Magazine is available at any Leica Store worldwide or click here to purchase it from the LFI website.
Before you go, here are a couple of quotes that inspire me when I shoot.
""Life is a great big canvass, throw all the paint you can at it.""
Danny Kaye
""First thought, best thought.""
Zen
Thank you for visiting!