My name is Mario Uribe; I was born in Colombia, South America. From my early upbringing in Texas and having traveled throughout the world, I've had the privilege of calling many great places home. Now I am fortunate to live in New York City, an incredibly photogenic city with a diverse culture, wondrous neighborhoods and remarkable architectural ingenuity.
I am fascinated with photography and captivated by ethereal architecture.
Along with the joy and energy I get from taking pictures; I am a fan of the many talented photographers of today, and take special interest in learning from those who pioneered the art in the past. My curiosity extends to all genres of the medium, but I take particular pleasure in capturing architecture, street and abstract photography.
Images on this site were taken on a Leica camera and processed through Lightroom.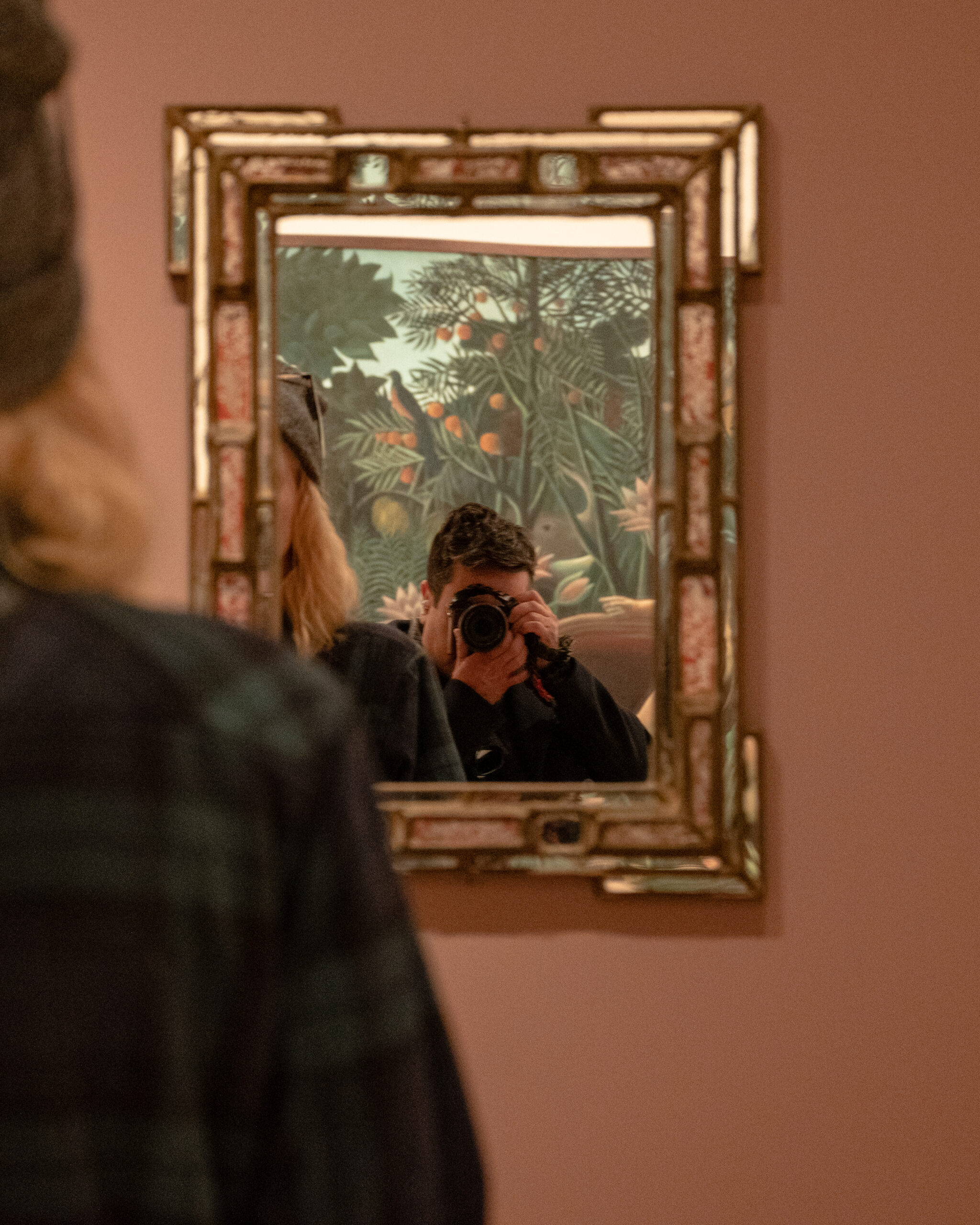 A Special Thanks…
…to the team at LFI (Leica Fotografie International) for recently including my work in Leica's LFI Magazine. For more than 70 years, LFI has focused on showcasing Leica photographers worldwide. Alongside amazing photography, the magazine presents the reader with an inside look at the world of Leica cameras and the many talented photographers that make up the LFI community.
Published 8 times per year, each publication is beautifully rendered, in an elegant and timeless format both in print and online. The latest issue of LFI Magazine is available at any Leica Store worldwide or click here to purchase it from the LFI website.
Before you go, here are a couple of quotes that inspire me when I shoot.
""Life is a great big canvass, throw all the paint you can at it.""
Danny Kaye
""First thought, best thought.""
Zen
Thank you for visiting!